Served until 12PM Tue-Sun & ALL DAY on Mondays!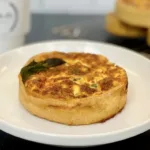 Spinach Mushroom, Bacon Cheddar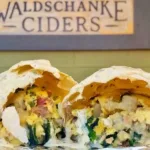 Veggie Spinach, Haus Swiss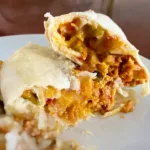 Bacon, Veggie, Chicken Chorizo, Sausage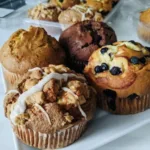 Almond Poppyseed, Blueberry, Chocolate, Seasonal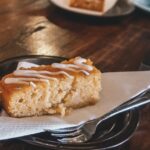 Sugared Almond, Blueberry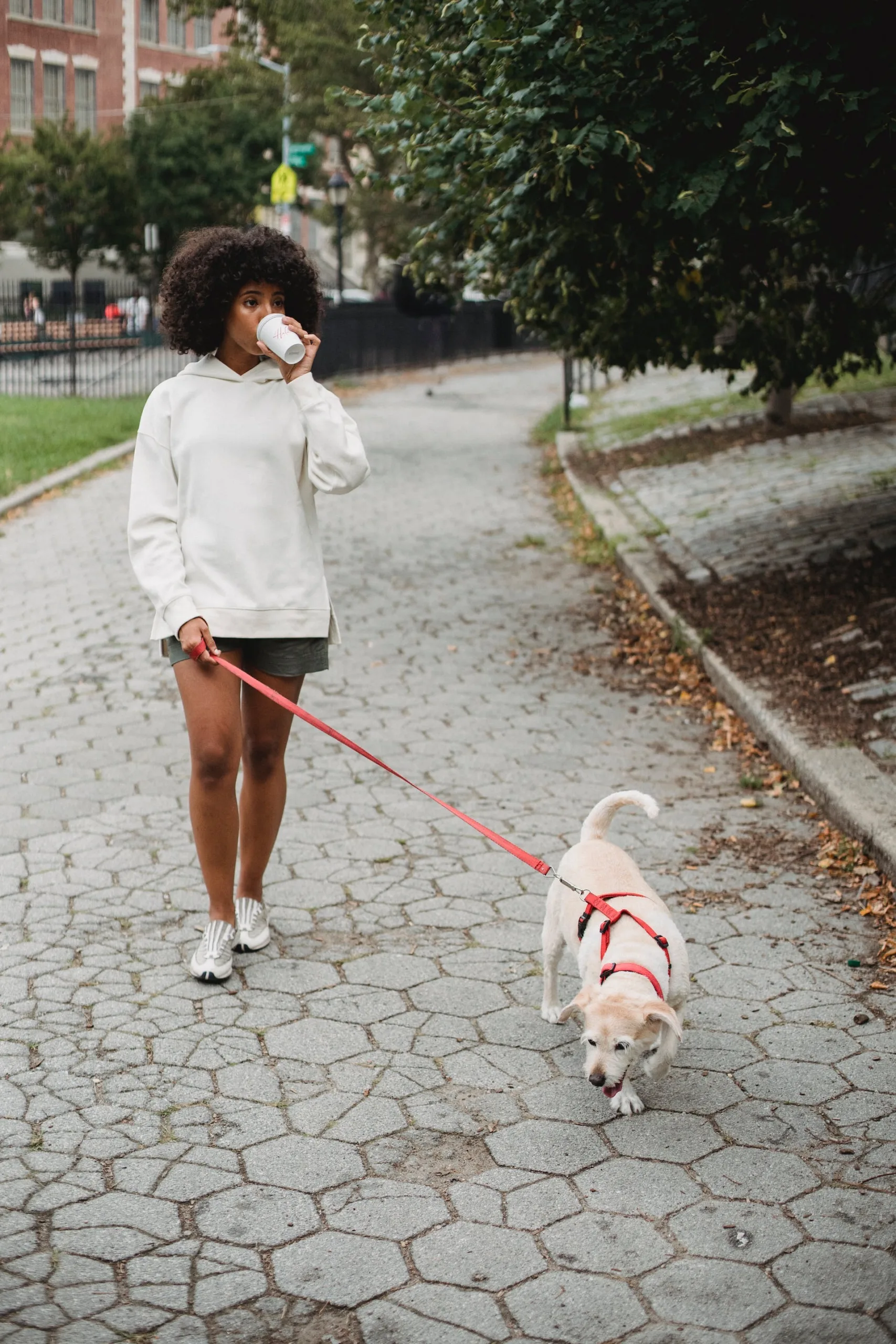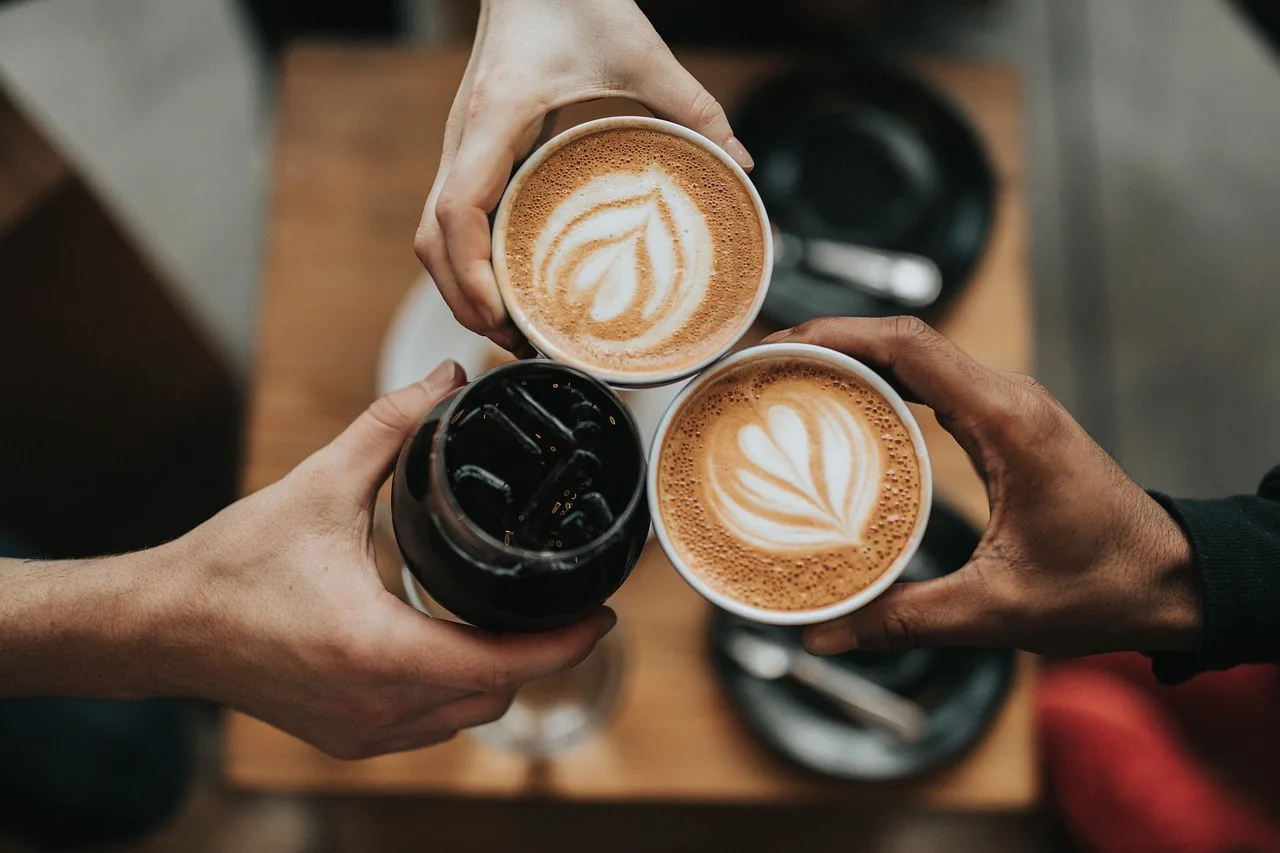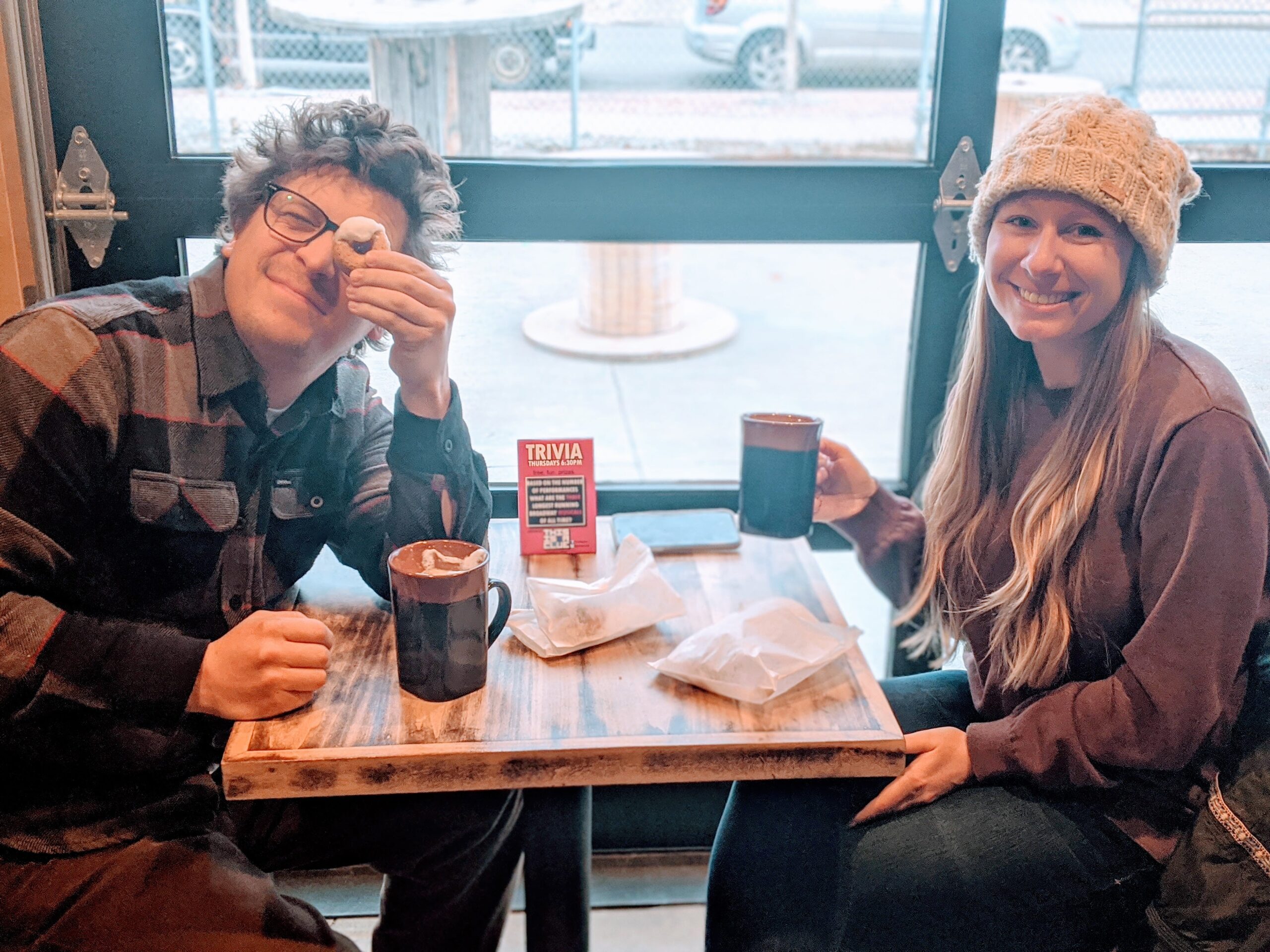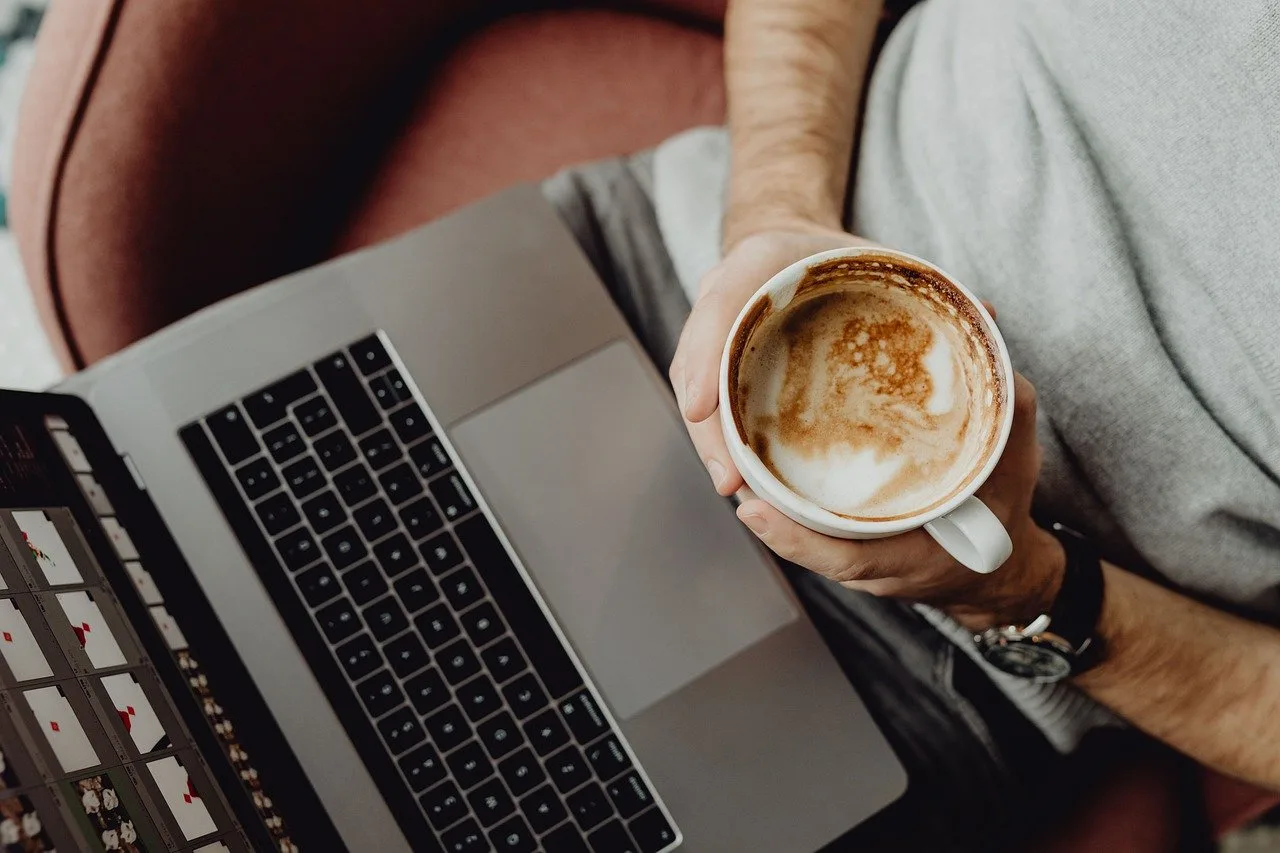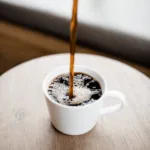 Ask your barista about today's roast.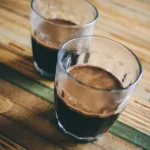 Available in 1 or 2 shots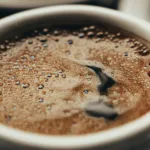 Espresso & filtered water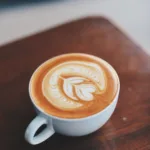 A balance of espresso, steamed milk, and foam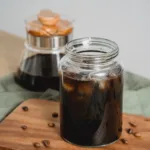 Coffee brewed with cold rather than hot water, and steeped for a minimum of 18 hours.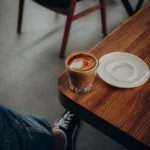 Equal parts espresso and steamed milk.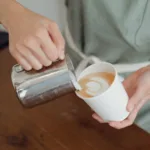 Espresso, steamed milk & a thin layer foam. Add flavor: Vanilla, Caramel, Haus Mocha, Hazelnut, Haus Seasonal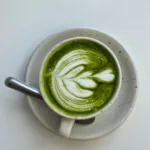 Finely-ground green tea leaves blended with steamed milk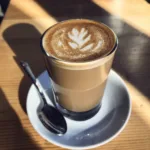 50/50 blend of milk with haus-made, spice-infused black tea.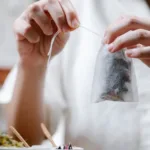 Ask your barista about our variety of tea options.