Want to reserve our taproom?
Want to reserve our taproom?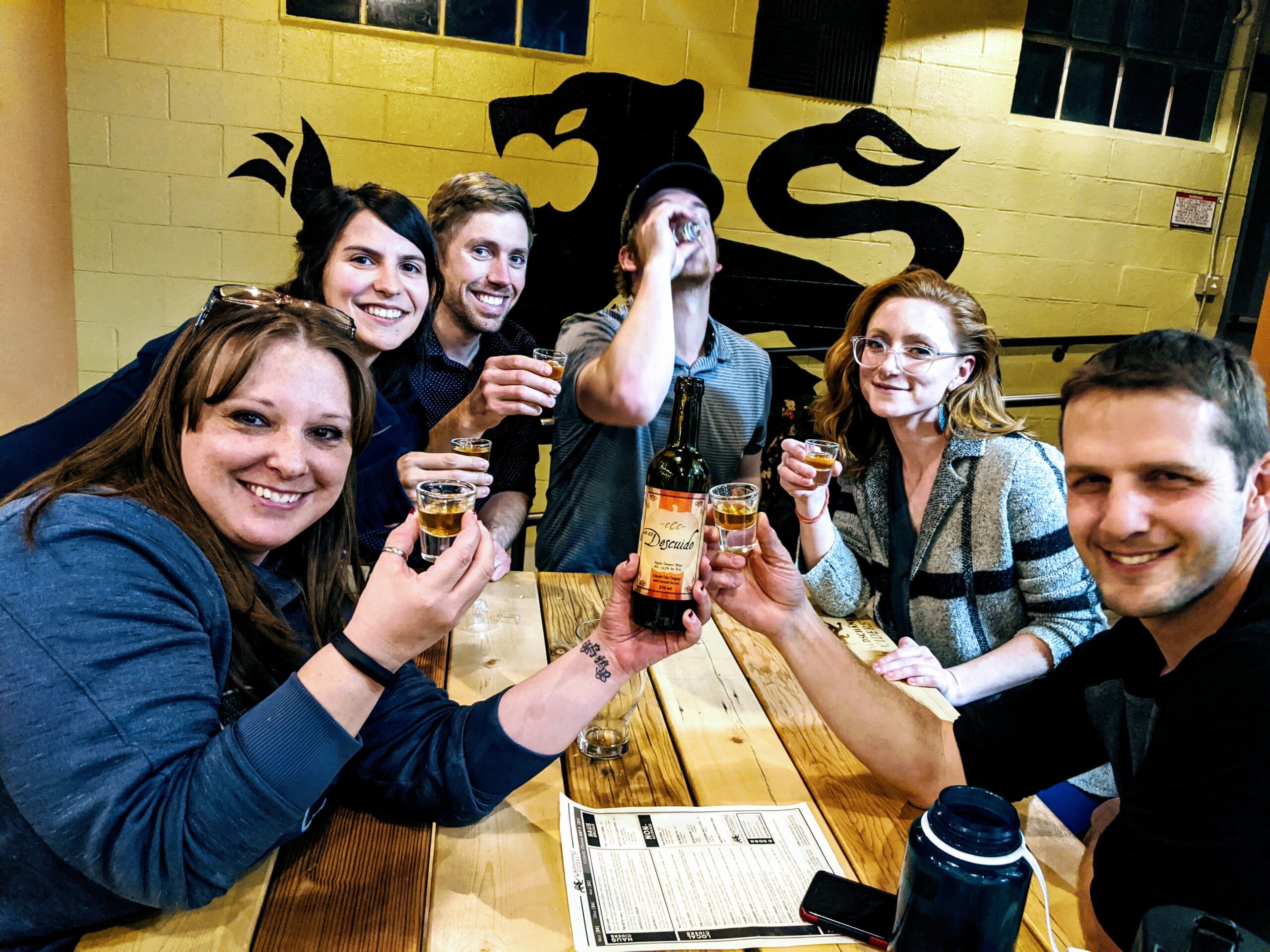 We have a lot going on in our taproom, and there's always something for everyone!
We rent out both our upper bar and our entire taproom for private parties. Our top bar can be the perfect place for your birthday party, casual business meeting, or bridal shower; our entire taproom is a great choice for a small wedding reception or corporate meetup. Contact us today- we'd love to help you host your next event!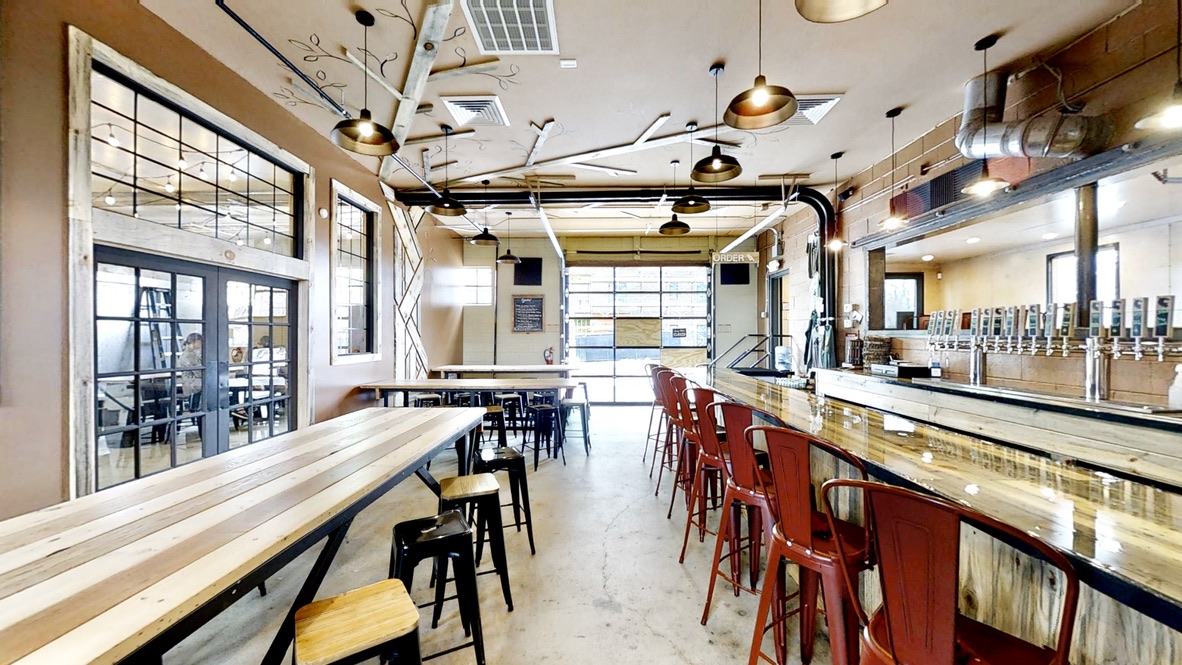 Come experience the Stammtisch ("Tribe Table")! Our cidermakers will take you around our production area where you will learn the in's and out's of how we make our delicious, Swiss-Inspired cider- all while sipping on the very stuff!