Are you a coffeeshop, ice cream parlor, or retailer and want to up your coffee game? Our responsibly-sourced, small batch coffee will certainly get people talking about where to get the best cuppa joe in town – with you!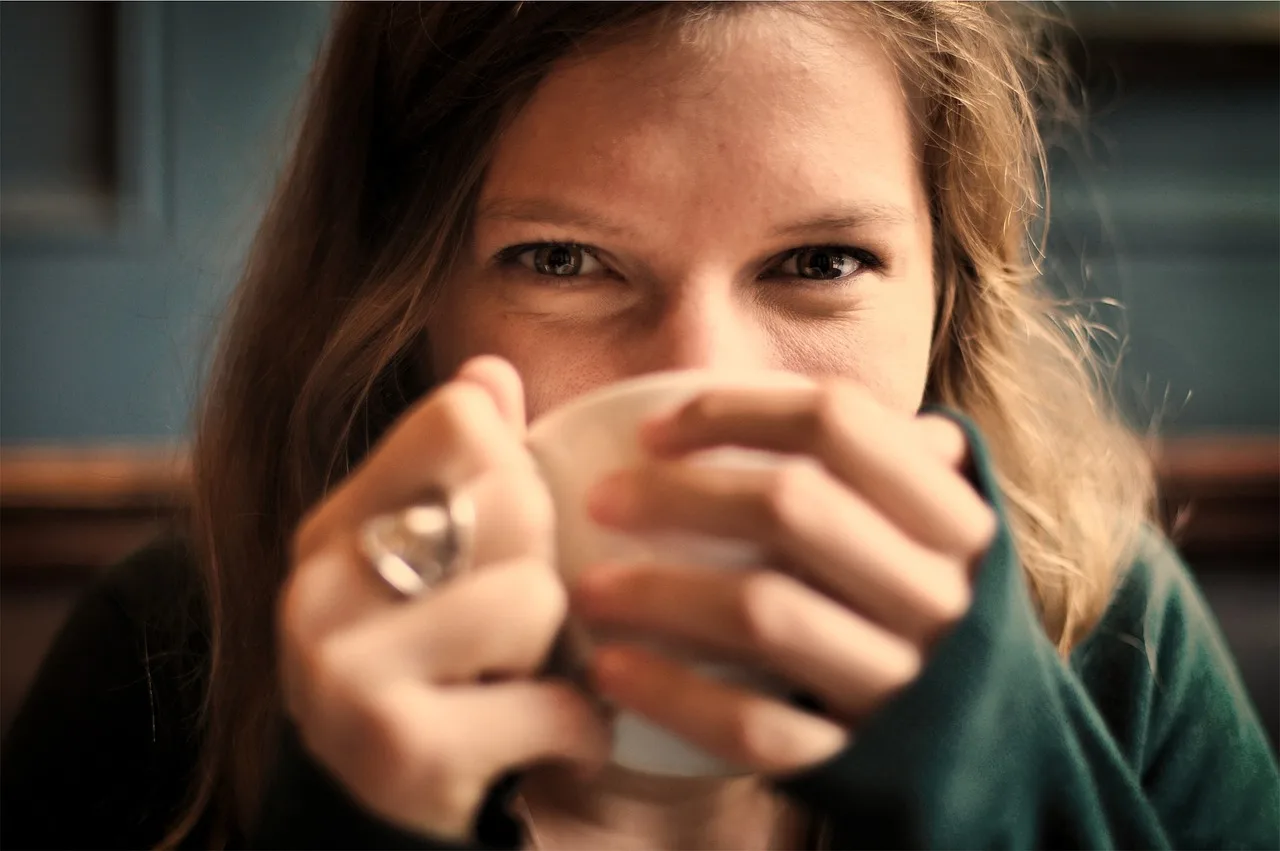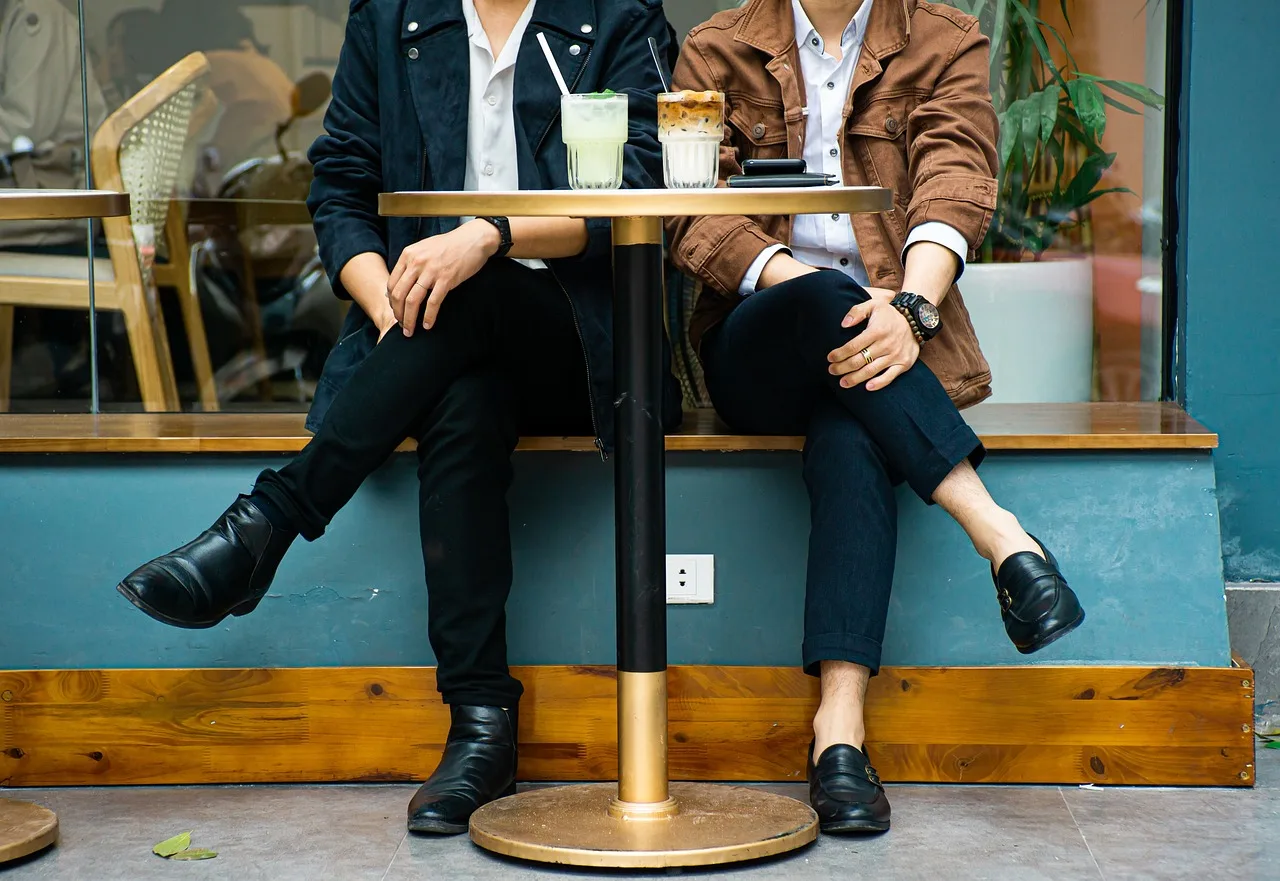 Never sacrifice quality with our unique & delicious roasts. Never sacrifice your budget with our build-your-own order options.
It's as easy as choosing what works best for you & submitting an inquiry to our coffee team! (You'll hear back from them within 1-2 business days.)
Waldschänke Coffeehaus
12 oz. Retail Bags
Waldschänke Coffeehaus
By The Pound
Tasting notes of caramel, milk chocolate, nougat, stone fruit; mellow
SOURCE FARM: Finca Vista Hermosa*
ORIGIN/REGION: Mexico/Altos, Chiapas
PRODUCER: Vista Hermosa, Mario Santiz Lopez
PROCESSING: Washed & Sun-dried
HARVEST SCHEDULE: December-March
VARIETY: Bourbon, Typica, Catuai, Munro Novo
ALTITUDE (MASL): 1600-1750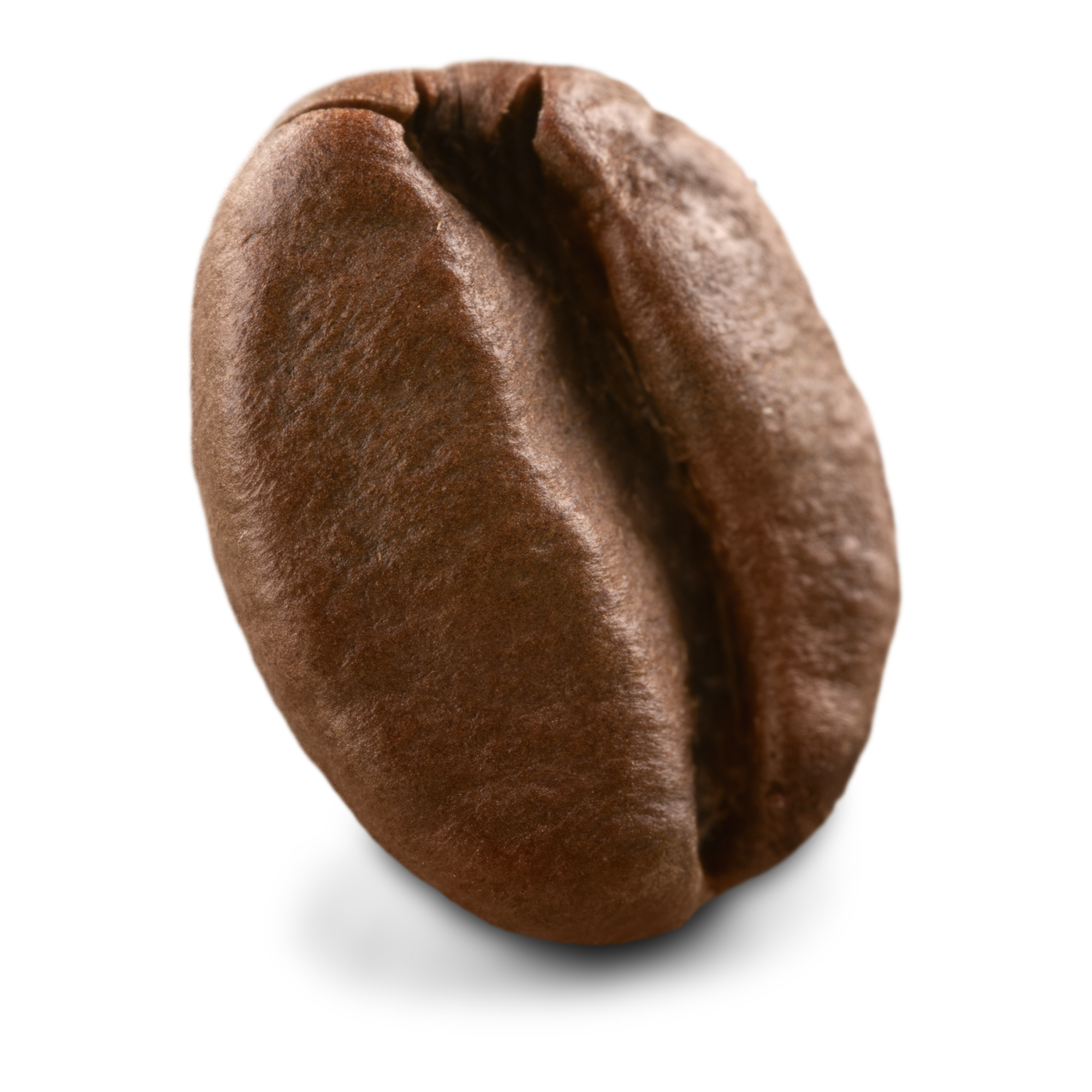 Tasting notes of dark chocolate, berries, spice, cream, smoke.
SOURCE FARM: Small holder farms*
ORIGIN/REGION: Ethiopia/Sidamo
PRODUCER: Various smallholders
PROCESSING: Natural
HARVEST SCHEDULE: October-January
VARIETY: Heirloom Varietals
ALTITUDE (MASL): 1900-2100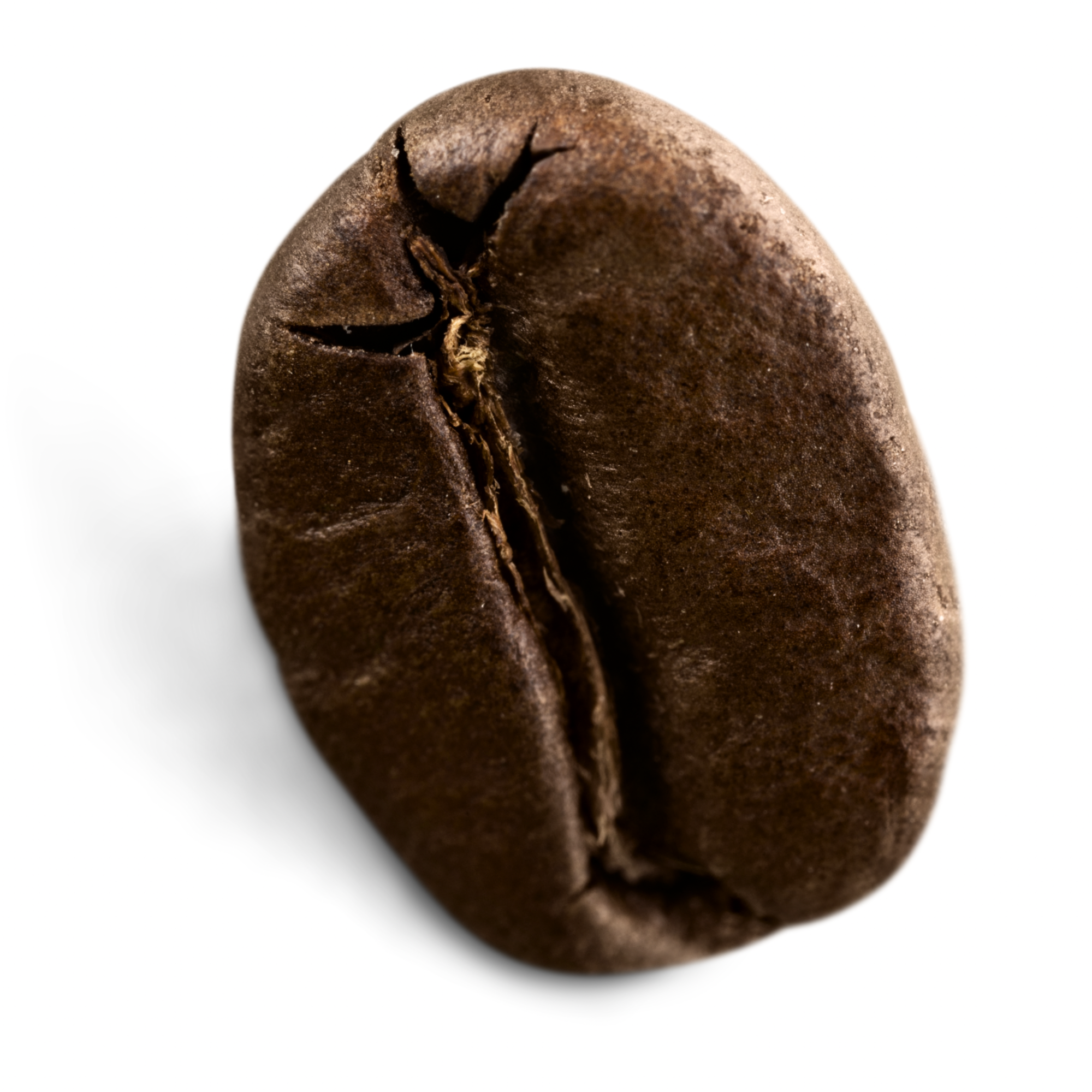 Tasting notes of baking chocolate, dark cherry; thick & punchy.
SOURCE FARM: El Tiple, Sumatra Small Holders*
ORIGIN/REGION: Colombia/Huila
PRODUCER: Various Smallholders
PROCESSING: Washed
HARVEST SCHEDULE: September-December
VARIETY: Castill-Colombia, Caturra
ALTITUDE (MASL): 1670-1950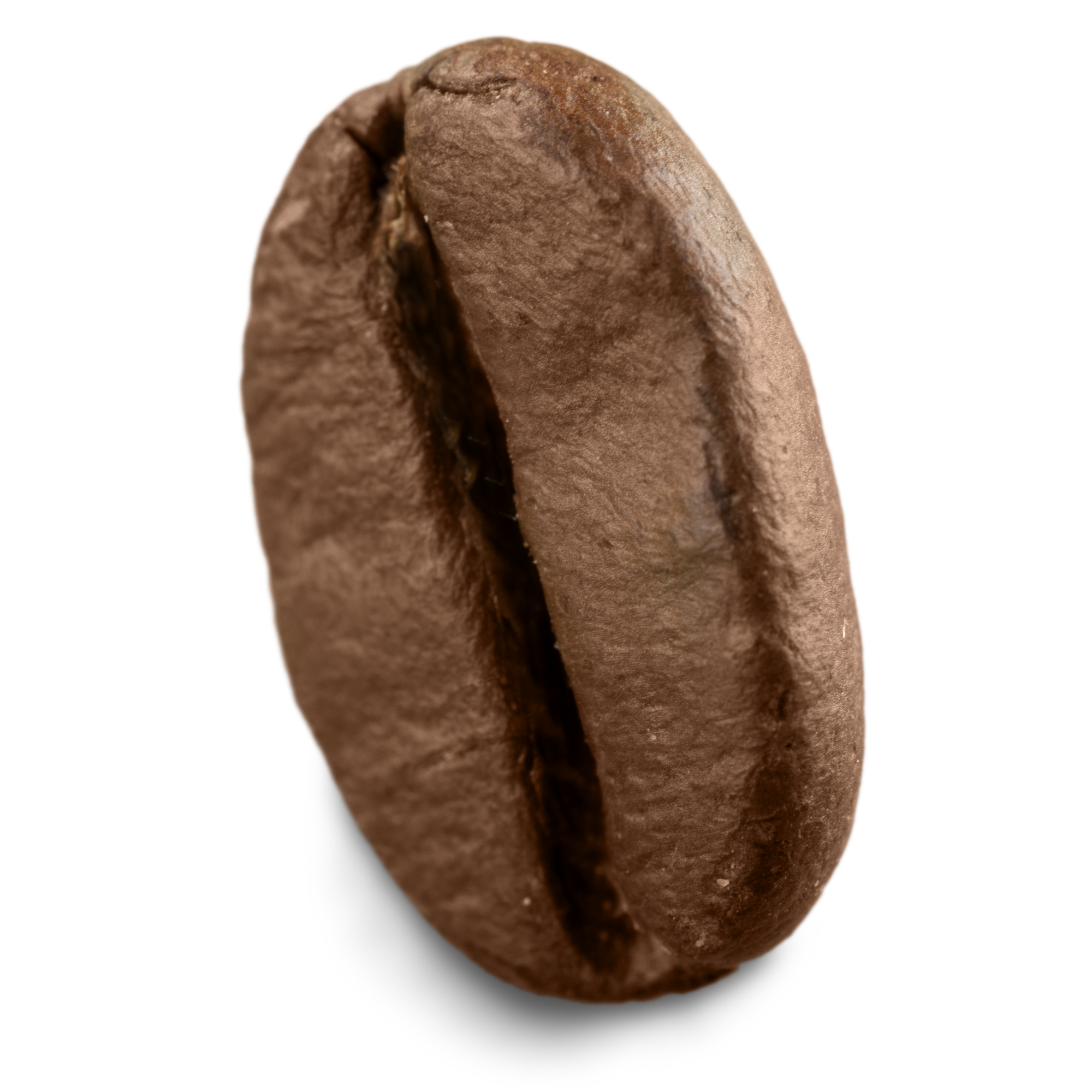 Tasting notes of chocolate chip cookie, toasted caramel, apple cider.
SOURCE FARM: Producers from coffee communities in Colombia*
ORIGIN/REGION: Colombia/Huila
PRODUCER: Various Smallholders
PROCESSING: Washed
HARVEST SCHEDULE: April-June | October-January
VARIETY: Castill-Colombia, Caturra
ALTITUDE (MASL): 1670-1950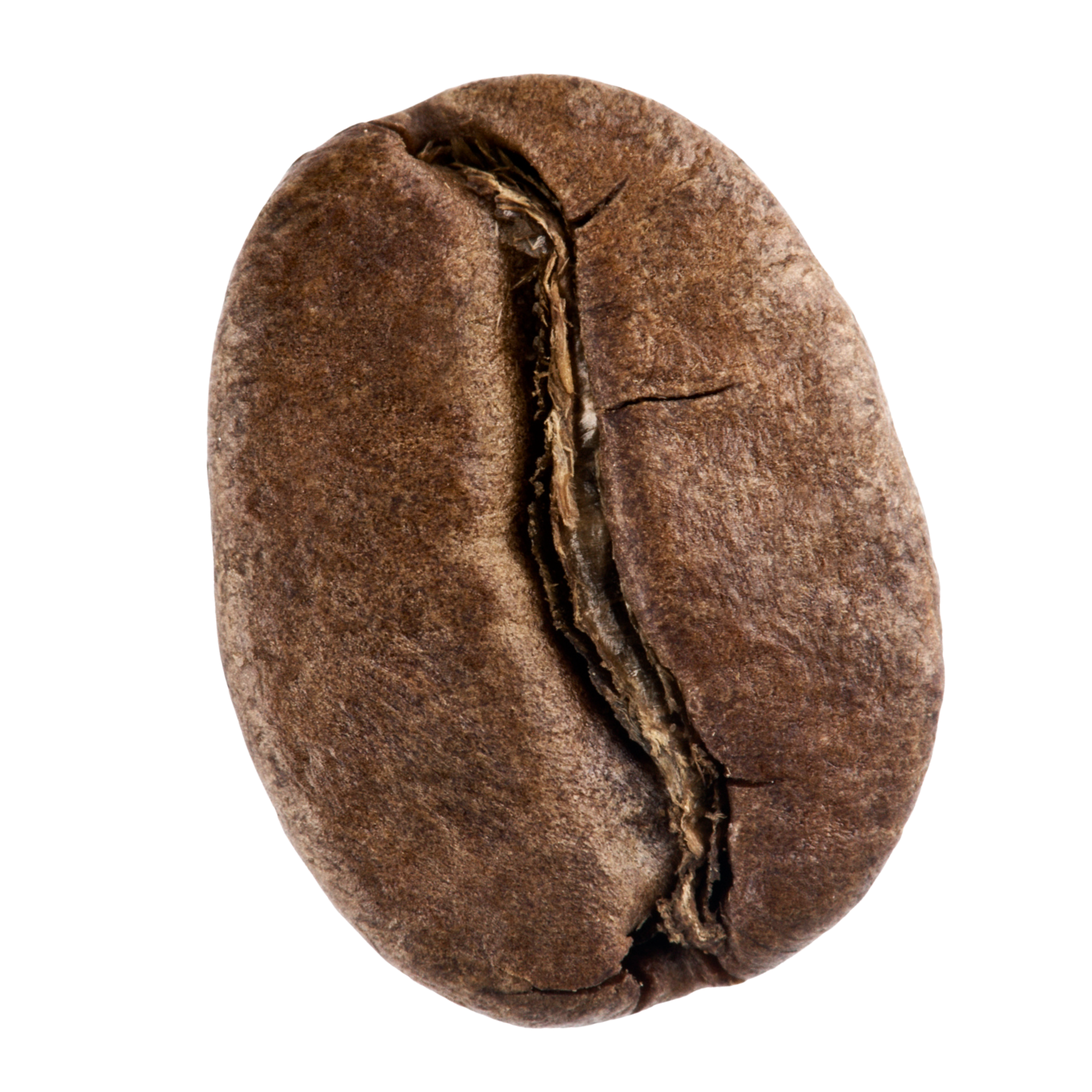 Quality coffee from people who care